Resale Shop
The Women's Refuge Resale Shop offers a large suggestion of new and gently used items.
All the proceeds directly support hurting women and families seeking healing through the residential program, counseling, and support groups.
The store provides a place for the residents to work on their people skills, job training, and building up their confidence.
Donations are accepted during normal business hours and are tax deductible.
Volunteers are always welcome and needed.
Thank you for your support of the Women's Refuge Resale Shop.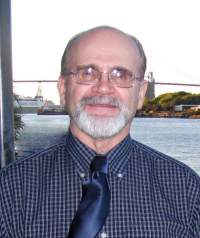 Ted Robart
Resale Store Director and Refuge Co-Founder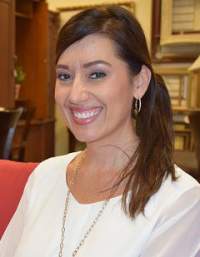 Lisa Miller
Store Manager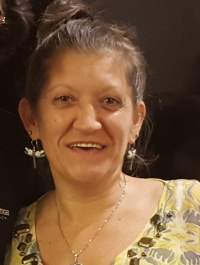 Jennifer Edwards
Assistant Manager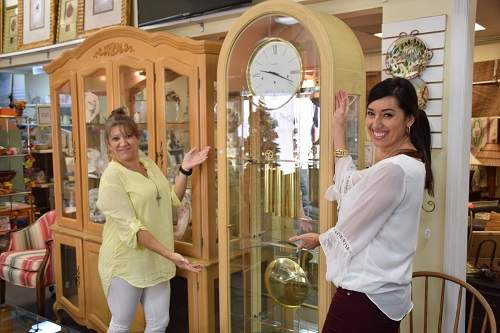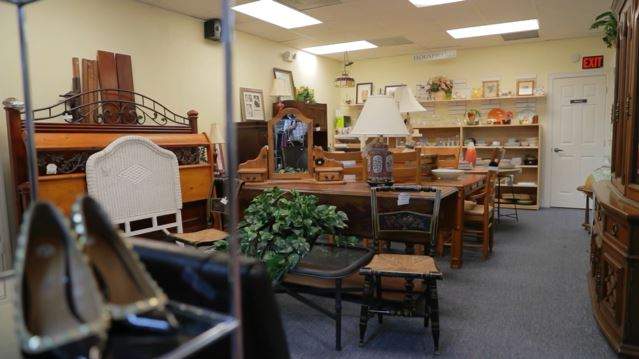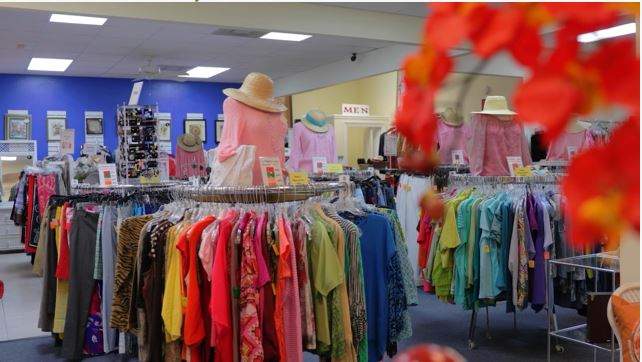 Collins Center, (behind the K-mart plaza)
1615 10th Ave., Vero Beach, FL 32960 The Women's Refuge Resale Store
Tel. Number 772-567-3598
Open:
Monday thru Friday 10 a.m. - 4 p.m
Saturday 10 a.m. - 3 p.m
Women's Refuge Resale Shop features new and gently used items at great bargain prices. From clothing to accesories, household items, books, furniture, art, home decor, and much more. Come browse through our wide collection of items - we're sure you will walk away with some amazing finds.

Our proceeds help support the women who come to the Women's Refuge of Vero Beach. Patrons
come from near and far regularly to see the great item we have.

Please call or come by if you would like to be a part of our ministry by making a donation to the store.
Volunteers are the heartbeat of our organization. If you you would like volunteer your time at the Resale Shop, please call the Women's Refuge office (772)770-4424 for details and information.