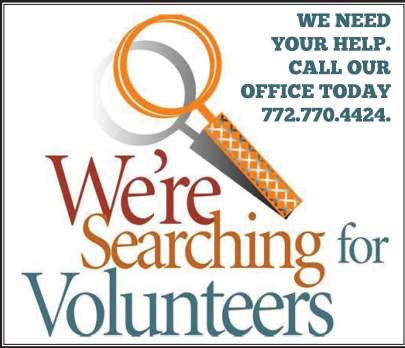 Welcome to the Women's Refuge of Vero Beach
A Center for Restoration, Counseling and Training
If you're looking to be restored, refreshed, or renewed, we're here to help! We have a plan designed to bring healing and hope into your life. Since 1997, people from all over the world have benefited from our residential program, counseling center, and training programs. Now it's your turn!
From our founder's first vision until now, the mission of the Women's Refuge of Vero Beach has been to provide healing and wholeness to emotionally, mentally and spiritually wounded women, men and families in our community through biblical counseling, and to provide a live-in Christian program where hurting women can find sanctuary in a healing environment.
If you're longing for healing and desperate for hope, this is the place for you. For our residential women's program, we're able to individualize a plan for you. Most women stay for about three months. Everything is always based on the needs of the individual. We deal with issues from a biblical perspective.
In addition to our counseling services, we also offer several relevant support groups addressing real life issues and informative classes for women to facilitate their healing.
For more information, please call the Women's Refuge at 772-770-4424.